A.J. Baliey | The Babeliophile

A.J. Bailey & Hillary Scott
15 pics & Video
[This excerpt essentially pulls from the center — pardon the expression, being this industry and all — of a Michael Ninn set piece from, call it yore. We'll put the first and last parts over on Risqué Proper, if for no other reason than we can show off more pictures over there. We might even remember to link to it, but we do get busy with all the naked women, so we might forget. If that happens, just search for "Rocks of Ages" over there, and you'll find the story — at least the parts not directly related to our favorite bibliophile.]
I also happened upon A.J. Bailey (no relation to A.J. Wells, in case you were curious) on this shoot. Now A.J. (the female one) would fall more accurately into the recent friend category, but we spent a lot of time together over Michael's Sacred Sin marathon. Usually when I'm on set there is only one person present with a graduate degree, well, unless D.Minion's there also, and then there are two. On this shoot, DM was back in Pismo, but there were still three graduate degrees represented, with Ms. Bailey holding one of them. When I saw her in the makeup room I was immediately saddened.
"You know," I began, putting on my best morose face, "I'm really sorry to see you."
"Why?" A.J. asked, possibly having forgotten my rather unusual sense of humor.
"Because I only knew one librarian in England," I explained, "but I know a lot of porn stars."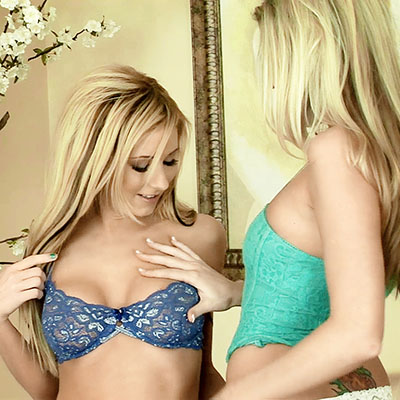 At least she had the decency to laugh. You see "porn star" A.J. Bailey actually has a Master's Degree in Library Science from one of the most prestigious Universities in the world today. When last I saw her, she was headed off to catch a plane early the next morning to finish up her thesis and put that new degree to work in Europe. Now here we were almost three years later, and it's A.J.'s first day back in the business, and here she appears. Naturally this piqued my curiosity, since I'm a naturally curious person and all, and so I asked her about it, once I had sufficiently recovered from my disappointment. A.J. said that she had indeed completed her Master's Thesis on "Conservation vs. Access with Regards to Historical Books and Artifacts" but that the current world economy had left the field somewhat less than ideal for new employment. Heathens aren't we all?
On the upside, I did give our most educated performer of the day my current contact information, and told her that when she did become a librarian somewhere she had to promise to let me know. I was feeling a need to check out books coming on. … Again, at least she had the decency to laugh. (I can be friends with pretty much anyone who will laugh at my jokes, just so you know. If you send anonymous presents in the mail, that helps too.)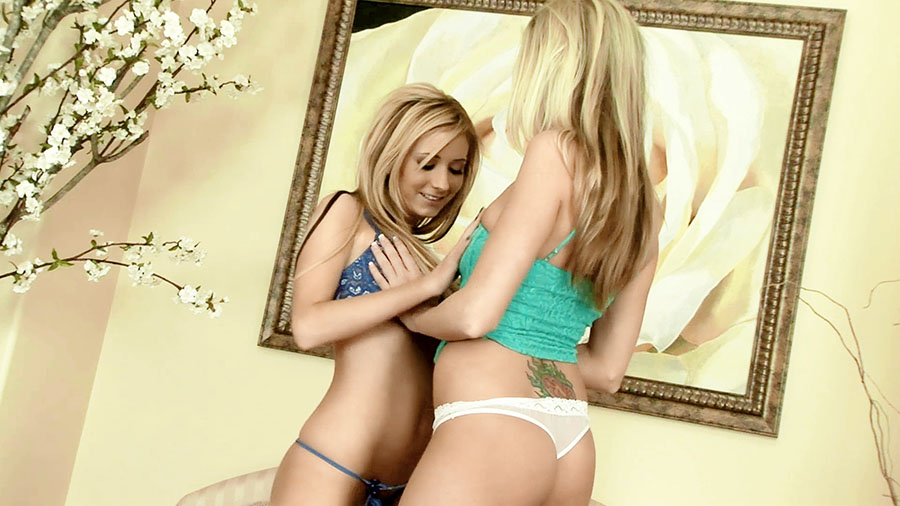 [Sadly, the only social media connection we could find for A.J. was a MySpace account, and honestly, we just couldn't bring ourselves to post the link. … They still have that?]